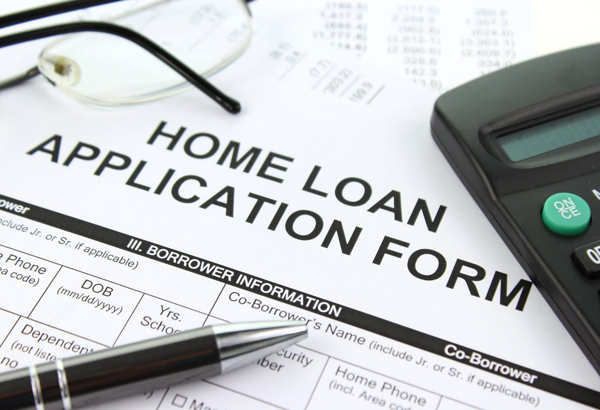 Where to Get a Loan for Your Real Estate Investment
If you find an investment property that is quite the right one for you, what you need is good financing. So with this perfect financing, one can purchase the investment property that will help generate steady income while you are paying the low rates and favorable terms of your loan provider.
There are inherent benefits and disadvantages when you want to take advantage of the current real estate boom and you want to borrow money to invest in. There are two thins important to borrowing money from the bank or from a private lending institution, and that is, potential property income and the borrower's credit worthiness. The potential for making money is great...
Read more »